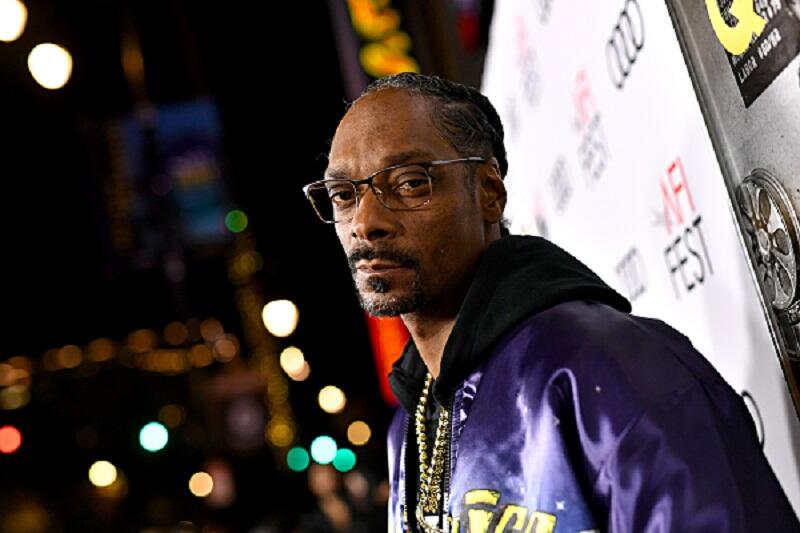 Snoop Dogg has warning for Tekashi 6ix9ine he threw shots at Snoop.
"Last time you said something, I didn't have time," he says. "But today, I got time. You better get the fuck off my line, nigga. Rat boy, you really better leave me alone. I ain't the one. No way. Go on and do yo' shit and get out my way, bitch. You funky dog-head, rainbow-head, dog-head bitch. Yeah, you. Better leave the Dogg alone. Go find you a cat. Tom and Jerry shit. Fuck with the Dogg, nothing nice, bitch. Rat boy."
It didn't take long for 6ix9ine to return fire.
"Still hasn't even denied the paperwork," he wrote. "lEavE mE AloNe 'you're blowing my cover.'"
Snoop then added, "I got time. The tail of rat. Coming soon from bitch9 I mean snitch9. I mean fuc it from CuZblood."
6ix9ine replied, "This is only funny to the old heads. everybody over 50. Sill hasn't even denied the paperwork. lEavE mE AloNe 'you're blowing my cover.'"
This all started when 6ix9ine shared a video of himself eating some food and watching a Suge Knight documentary where Suge insinuates Snoop was once an informant.
The moment Knight says the word "rat," 6ix9ine turns to the camera with a shocked look on his face.
To put an end to any speculation, Snoop wrapped up his commentary by stating he never once ratted on Knight.
Tekashi 6ix9ine Track "GOOBA" broke Eminem's YouTube debut record
The previous record was held by Eminem's diss track "Killshot," which got over 38.1 million views within its first 24 hours. "GOOBA" is also ranking in at No. 1 on the US Apple Music charts.
Photos by Getty Images